UNODC at the climate COP28
The "Conference of the Parties" (COP) is the global decision-making body of the UN Framework Convention on Climate Change (UNFCCC). The Parties meet every year to review progress and decide on the path forward. 
In November 2023, the United Arab Emirates will host the 28th session of COP in Dubai. As climate impacts are increasingly widespread, rapid, and intensifying, this year the world is at a critical juncture to meet the goal of limiting global warming to 1.5 degrees above pre-industrial levels, as committed to in the Paris Agreement.
COP28 will be a milestone moment when the world will take stock of its progress on the Paris Agreement. The first Global Stocktake (GST) will provide a comprehensive assessment of progress since adopting the Paris Agreement. The GST will help align efforts on climate action, including putting measures in place to bridge the gaps in progress.
UNODC is leading the narrative on crimes that affect the environment, which contribute to the triple planetary crisis of biodiversity loss, pollution, and climate change.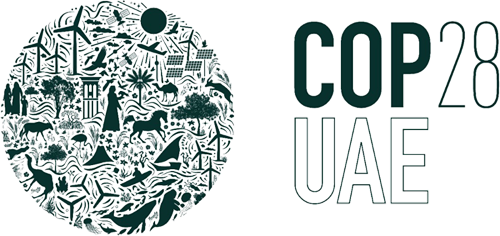 UNODC's engagement at COP28 will focus on 3 areas
: 
Climate mitigation
Nature, biodiversity loss and ecosystem degradation
Pollution and promoting a circular economy